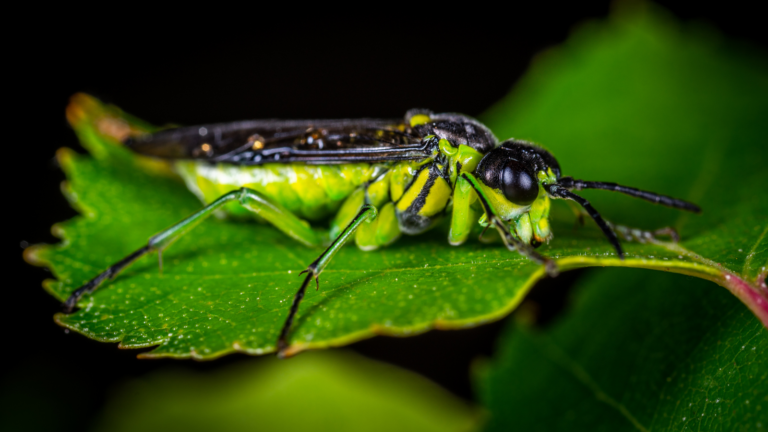 Pests are a nuisance that can cause significant damage to our homes, health, and well-being. They can also be challenging to get rid of, which is why many people turn to professional pest control companies. However, not all pest control companies are created equal, and it can be challenging to choose the right one for your needs. In this blog post, we will discuss how to choose the right pest control company for your needs.
Determine the Type of Pest
The first step in choosing the right pest control company is to determine the type of pest you are dealing with. Different companies specialize in different types of pests. Some may specialize in ants, while others may specialize in rodents or termites. By identifying the type of pest you have, you can narrow down your options and find a company that specializes in dealing with that particular pest.
Check for Licensing and Insurance
The next step is to check if the company is licensed and insured. A licensed company will have met the necessary requirements and regulations set by the state for pest control services. Insurance, on the other hand, protects you from any damage that may occur during the extermination process. It's important to verify both of these things before hiring a pest control company.
Research the Company's Reputation
Before hiring a pest control company, it's essential to research their reputation. Check online reviews and ratings on platforms like Yelp, Google, and the Better Business Bureau. You can also ask for referrals from friends and family members who have used pest control services before. A company with a good reputation is likely to provide quality services and satisfactory results.
Inquire about the Extermination Process
It's important to inquire about the extermination process the company uses. A good pest control company should be willing to explain their process and answer any questions you may have. Make sure the company uses safe and effective methods to control pests, and ask about any potential health hazards.
Ask about Guarantees and Warranties
Another essential factor to consider when choosing a pest control company is the guarantees and warranties they offer. A reputable company should offer a guarantee of their work and provide a warranty for their services. This ensures that if the pests return after the extermination process, the company will come back and re-treat the area free of charge.
Compare Prices
Finally, it's essential to compare prices between different pest control companies. While cost should not be the only factor, it's important to ensure that the company you choose provides competitive pricing. Get quotes from different companies and compare them to find the one that fits your budget and provides the best value for money. In conclusion, choosing the right pest control company for your needs can be a challenging task. However, by following the tips outlined above, you can find a reputable company that provides safe and effective pest control services at a reasonable price. Remember to consider the type of pest, licensing and insurance, reputation, extermination process, guarantees and warranties, and prices before making your decision.