Welcome to Positec, the Greater Toronto Area's go-to source for handyperson and pest control services. Our team of highly qualified specialists combines years of experience and a dedication to providing the best service. Whether repairing a leaky faucet, getting rid of a problematic bug, or doing yearly cleanouts to keep your property pest-free, we're here to make your life easier.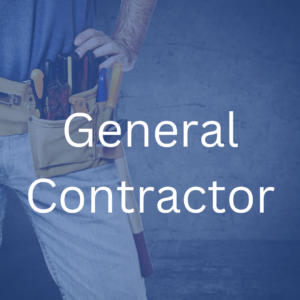 We at Positec recognize the value of having a well-kept property. We, therefore, provide a comprehensive selection of handyman and general contractor services, including repairs, upgrades, and upkeep tasks. Our team comes from various backgrounds, including general contractors, handypersons, and other crafts. This gives us a distinct advantage in our daily work and guarantees that we may confidently approach any task.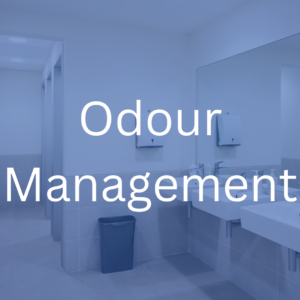 No one wants to deal with odours, especially in places like restrooms and waste compactor rooms. Positec provides odour management solutions to eliminate unpleasant odours and keep your property smelling clean and fresh.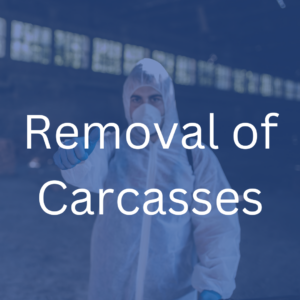 At Positec, we provide quick and effective carcass removal services since we recognize the urgent situation. Call us if you discover a dead animal, such as a raccoon, squirrel, or bird, and we'll handle the rest. Your property will be left clean and odour-free once our staff removes and disposes of the animal.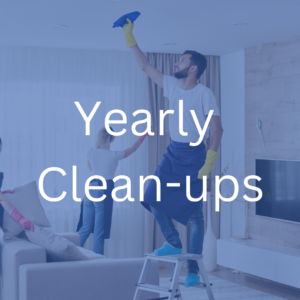 At Positec, pest control is best handled by being proactive. We offer annual cleanouts to help maintain your home free of pests, including cockroaches, mice, pharaoh ants, bed bugs, and more. Every unit in your building will receive comprehensive treatment from us, helping to keep the pest problem under control and stop it from getting worse. Infestations can spread across the building if some members have them but fail to report them to the office, according to our experience. Because of this, we give our annual cleanouts a per-unit discount and promise to keep your home free of pests.